General

  Do you feel a need to improve your way of thinking?

  Are you looking for a consultant in the pursuit of personal and professional happiness?

  Are you interested in Health Sciences, Environmental Protection or Sustainable Development?
The General category includes all the books that do not belong in the categories of Marketing, Administration, Economy and Accounting. These books deal with Riddles Solutions as well as with Self-improvement, Hygiene and Sustainable Development. Each and every book has a deep analysis of its subject and includes relevant examples and practical application.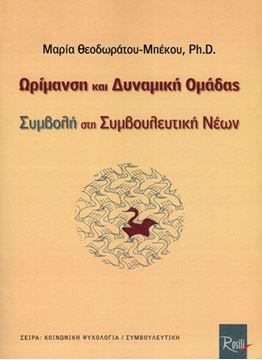 Αναλύει θέματα ωρίμανσης και μελετά πώς οι σχέσεις μέσα στην ομάδα μπορούν να επηρεάσουν κάποιον καθοριστικά.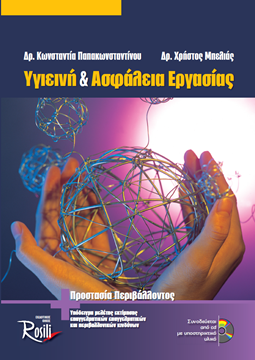 Καλύπτει τους παράγοντες που επηρεάζουν την υγιεινή και την ασφάλεια των εργαζομένων ενώ παράλληλα αναφέρεται στην προστασία του περιβάλλοντος.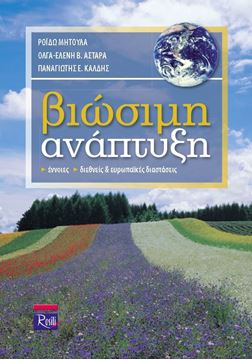 Χρήσιμη συστηματοποίηση της εννοιολογικής διαδρομής και εξέλιξης της βιώσιμης ανάπτυξης σε διεθνές επίπεδο.