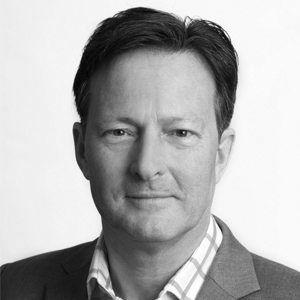 Ο David Royston-Lee σπούδασε συμπεριφορικές επιστήμες στο Aston University και εργασιακή ψυχολογία στο Birkbeck College του Λονδίνου. Έχοντας ξεκινήσει την καριέρα του στην πρόσληψη προσωπικού, έγινε επικεφαλής της Διεύθυνσης Σταδιοδρομίας στην KPMG. Ο David, στη συνέχεια, εργάστηκε ως διευθυντής ανθρώπινου δυναμικού στην Ogilvy & Mather. Υπήρξε διευθύνων σύμβουλος στην CAM Foundation πριν την ίδρυση της Partners in Flow. Είναι συγγραφέας του How to Win from the Start και του The Career Repair Kit.
Royston-Lee David : string.authorbooks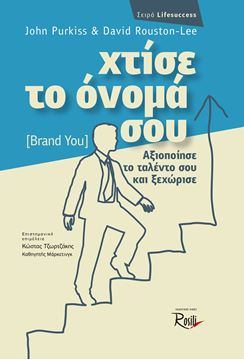 Χρήσιμος και πρακτικός οδηγός για να ανακαλύψετε τον εαυτό σας, ώστε να χτίσετε την επαγγελματική ταυτότητα που θα μεταμορφώσει και θα απογειώσει την καριέρα σας.