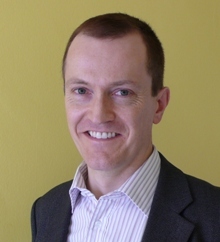 Ο John Purkiss σπούδασε οικονομικά στο πανεπιστήμιο του Cambridge και είναι κάτοχος ΜΒΑ απ' το INSEAD, απ' όπου και βραβεύθηκε με το Henry Ford II. Έχοντας αφιερώσει τα πρώτα χρόνια της καριέρας του στον τραπεζικό τομέα και στη συμβουλευτική μάνατζμεντ, έχει διατελέσει σύμβουλος σε πολλές κορυφαίες εταιρείες. Ο John ήταν συνέταιρος στην Heidrick & Struggles και πλέον είναι επικεφαλής του τμήματος ηγεσίας στη Veni Partners. Συμμετείχε στη συγγραφή του How to be Headhunted.
Purkiss John : string.authorbooks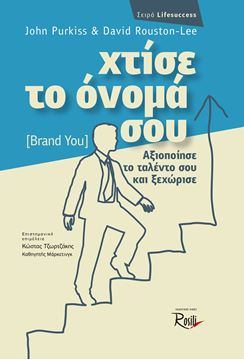 Χρήσιμος και πρακτικός οδηγός για να ανακαλύψετε τον εαυτό σας, ώστε να χτίσετε την επαγγελματική ταυτότητα που θα μεταμορφώσει και θα απογειώσει την καριέρα σας.